Interested in Becoming a Chimney Apprentice?
We are looking for a motivated individual who is committed to learning, training, & testing to succeed as a Certified Chimney Sweep. On the job training & opportunities to attend trainings with industry experts. Earn numerous industry specific certifications including contractor's license. Enroll in a 2-year federally registered apprenticeship program with the Department of Labor.
Applicants will ideally have a working knowledge of hand tools but not required. Metal fabrication, masonry, plumbing, electrical, construction and sales experience preferable but not required. You'll learn everything you need to know from on-the-job training, self-study & virtual & in-person classroom trainings.
The faster skills are demonstrated & mastered, the faster pay raises come! Starting pay $15-$20 per hour, depending on experience. Part-time or full-time with option for overtime. The job will require some travel at times.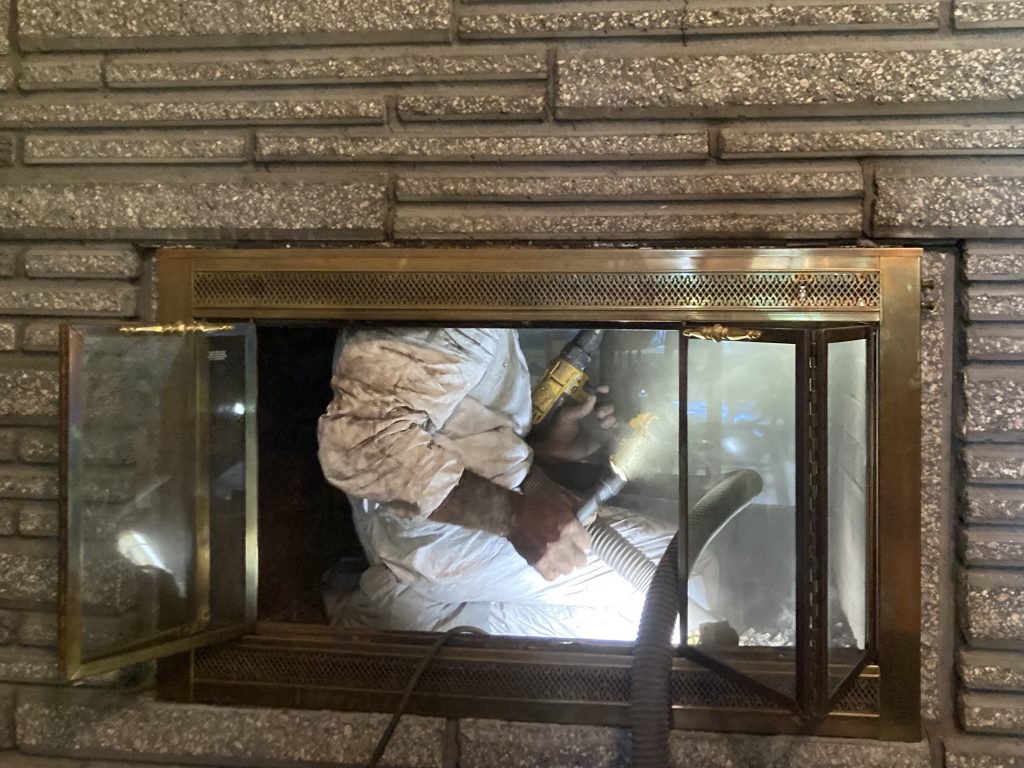 Requirements
Must be able to lift 50 pounds
Must be comfortable at heights, climbing ladders & maneuvering flat & pitched roofs
Must be willing to work in an environment that is sometimes dirty & in enclosed spaces
Must be willing to wear PPE including masks, respirators, gloves, soot suits, etc.
Must be able to perform mathematical functions with decimals & fractions
Must be able to calculate linear measurements
Must be able to read & write in English with proficiency
Must have a valid driver's license with clean driving history
Must be able to pass a background check & drug test