Family Owned and Operated Since 1986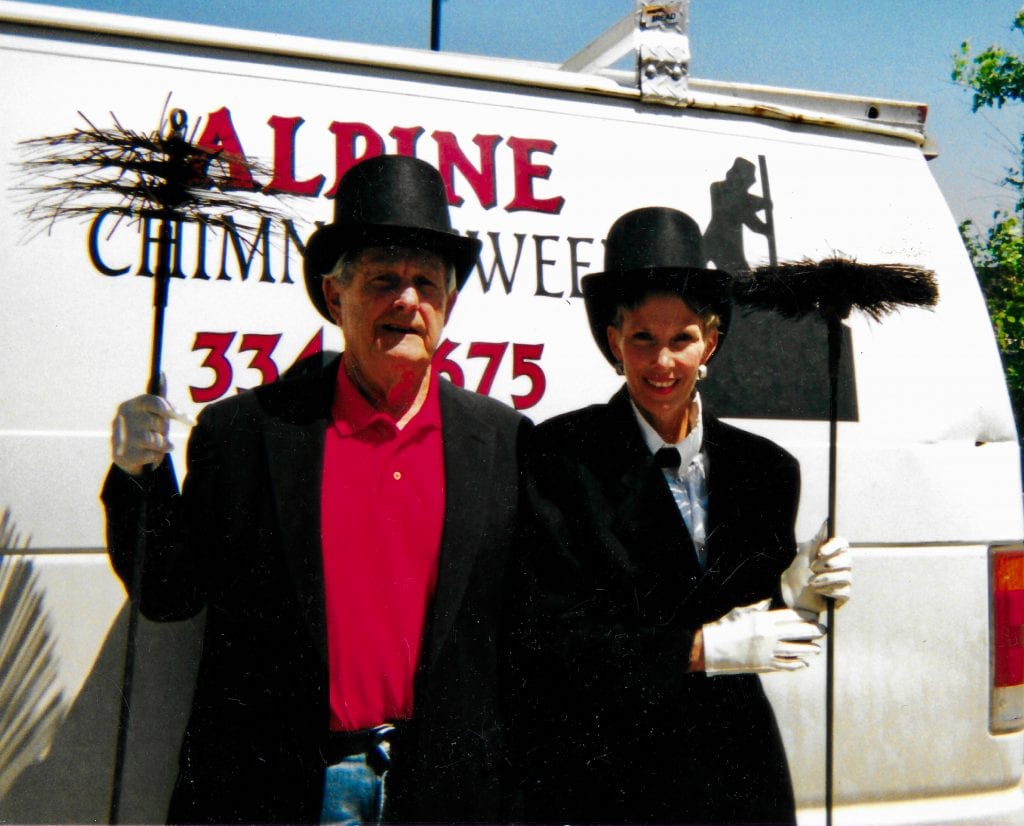 Alpine Chimney Sweep is a full service chimney company. All of our services are considered 'essential' and we take all necessary precautions to ensure your safety and ours.
Schedule an Appointment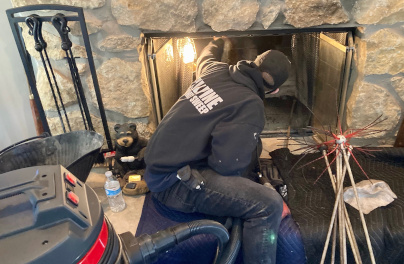 Chimney Sweep
Sweeping a chimney is a necessary maintenance task recommended to prevent creosote buildup – a precursor to chimney fires – as well as ash and soot buildup. A swept chimney also draws more efficiently.
Learn More About Chimney Sweeping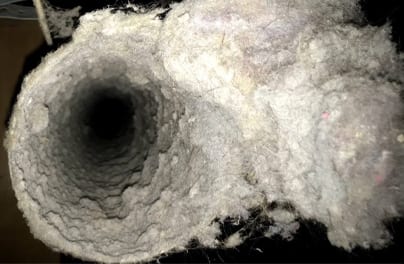 Dryer Vent Sweep
Dryer vent sweeping removes lint and other debris that can obstruct the venting system increasing the chances of a fire. Only about 25% of the lint from your clothes is collected by the lint trap that slides out the front of the dryer.
Learn More About Dryer Vent Sweeping